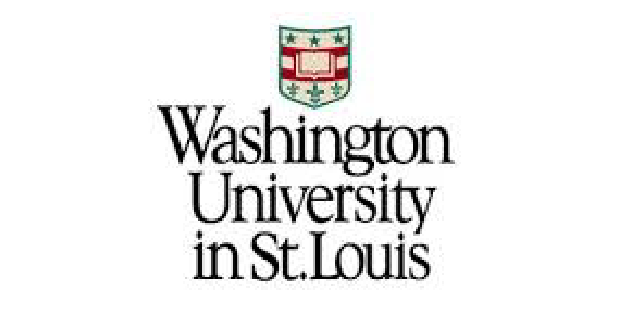 Welcome to STLVolunteer, a searchable database of opportunities to connect with St. Louis non-profits. Powered by the United Way of Greater St. Louis, STLVolunteer includes opportunities for individuals and for groups, on a one-time, short-term, or long-term basis.
The Gephardt Institute supports all members of the Washington University community in their efforts to serve and engage with organizations dedicated to improving our region.
Here are a few tips to get you started:

When you find opportunities of interest, contact organizations through this page to discuss your interests and availability.
Students may wish to look for a student group that focuses on community service.
The Gephardt Institute offers a wide variety of programs and events that foster civic engagement and reflection.
Sign up to receive the Gephardt Institute Opportunities Newsletter and check out the Gephardt Facebook page to stay connected with us.
Please be aware that this website is managed by the United Way of Greater St. Louis. Washington University in St. Louis does not control or review the organizations included on this website. Washington University in St. Louis is a politically neutral institution. The inclusion of an organization on this website does not indicate the University's sponsorship, support or endorsement of the agencies and organizations listed or their missions, practices or views, political or otherwise, and events or activities. The information you submit to this website will be received by the United Way, which will maintain the information and share it with the University on a routine basis.
By proceeding into this website, you acknowledge that you have read and understood the above information.