Partner With Us To Recruit Volunteers
You now have one quick and easy-to-navigate site to post, manage and track volunteer opportunities. Simply become an approved community organization and provide volunteers a simple and flexible tool that allows searching for opportunities by time, date, location, zip code and project type.
Features
Create an exclusive page for your organization.
Create new or edit existing opportunities.
View volunteer sign-ups, track engagement and email volunteers.
Approve and schedule volunteers who are interested in on-going opportunities.
Benefits
Expand your audience by having your posts appear on our opportunity search engine, calendar and national partner AllForGood.org
Gain access to over 20,000+ volunteers andmarkets such as corporations, universities, andskills-based
Potential opportunity to be featured on the homepage and the volunteer newsletter
---
How It Works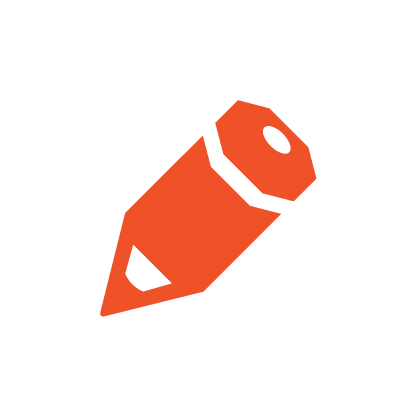 You apply for free to utilize the website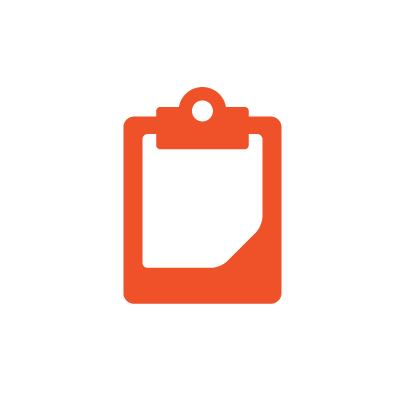 We verify you meet the eligibility criteria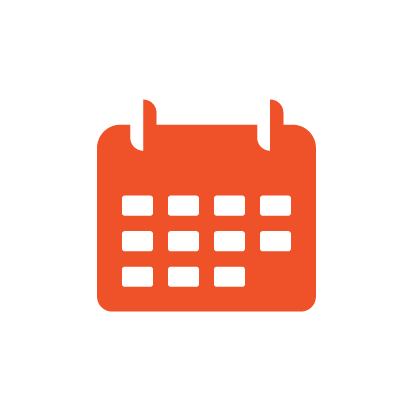 You post volunteer opportunities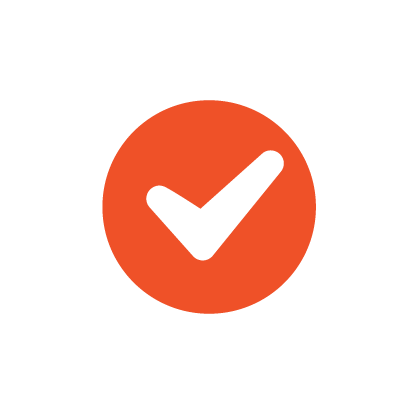 We approve the volunteer opportunities
Volunteer searches and registers for your opportunity
You contact interested volunteer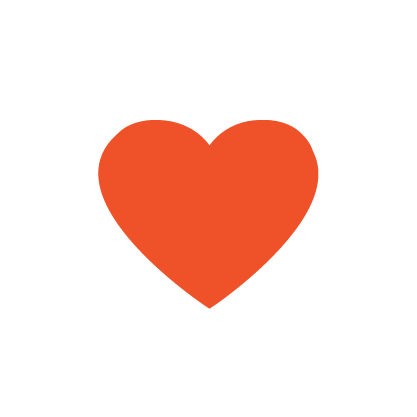 Community is helped
---
Here To Help
The Volunteer Center is here to serve as a resource in the community for all things volunteerism. We provide a variety of volunteer management resources to local non-profits. These resources include volunteer management training, best practices and the tools needed to successfully engage volunteers.
---
Questions? Contact Katelind Hosie at katelind.hosie@stl.unitedway.org or 314-539-4266.