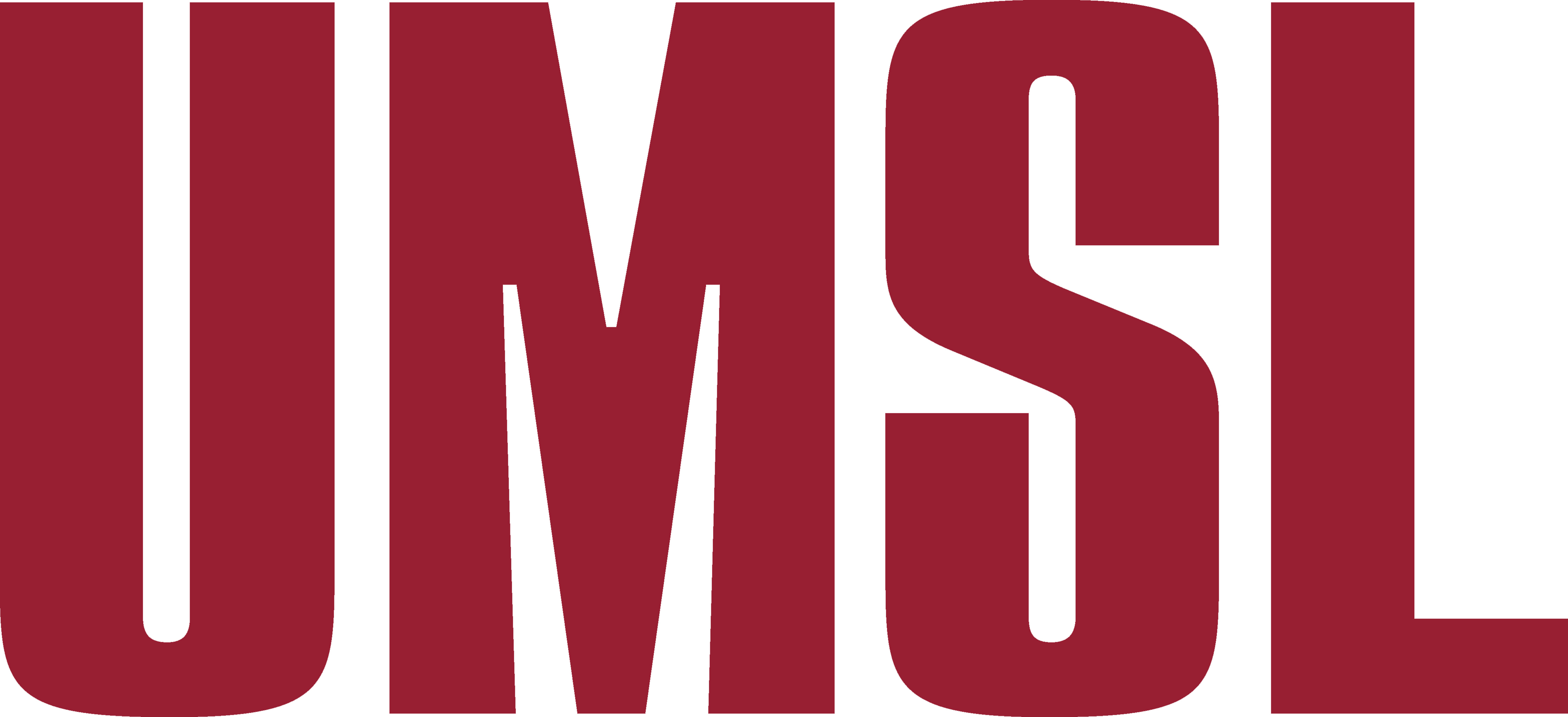 Welcome UMSL students and employees to STLVolunteer, a searchable datebase of opportunities to connect with St. Louis non-profits. Powered by the United Way of Greater St. Louis, STLVolunteer includes opportunities for indviduals and for groups, on a one-time, short-term or long-term basis.
UMSL Students
The Office of Student Life believes volunteering is an essential component of a well-rounded and fulfilling college experience, and would like to help you get involved and make a difference. Whether you are interested in volunteering for fun and personal fulfillment, to earn service hours or as a part of a group or organization, we can assist you in that process. Through UMSL Students of Service, our programming board, we provide structured group opportunities to go in the community. For more information on university sponosred upcoming volunteer experiences, join our portal on TritonSync.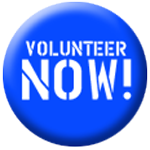 UMSL Employees
Employee volunteer programs allow companies and institutions to foster a more personal link to the community by sharing their human resources with organizations that provide valuable community services. In return, these companies and institutions benefit with more productive, satisfied, and engaged employees, and an improved perception in the community.
Under the UMSL Employee Volunteer Program, eligible UMSL staff employees can receive up to eight hours of non-accruing paid time per fiscal year (July 1 - June 30) to volunteer for qualifying volunteer organizations in the Greater St. Louis area. This time may be taken in two-hour, half day or whole day increments at the discretion of the employee during regular working hours subject to pre-approval by the employee's supervisor and the volunteer organization to which the time is being donated. Hours will be reported, tracked, and approved utilizing the Time and Labor system.
The UMSL campus is the first campus in the UM System to implement an Employee Volunteer Program for its staff members. This program will be administered by the Volunteer Services arm of Human Resources. Interested in volunteering as part of the Employee Volunteer Program, you are intvited to learn more, as well as access the approval form.